December 21, 2009
B.O.B.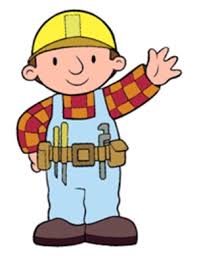 B

est

O

f the

B

logs
JoNova:
Wholesale theft in the name of carbon
EU Referendum:
It's all lies!
NCTimes.com Blogs:
From Global Warming Believer To Skeptic
OregonCatalyst.com :
Climate Change Alarmists in Hot Water
The Enterprise Blog:
Climate Change and the Loss of Legitimacy: The List Lengthens
Environmental Capital :
Copenhagen Fallout: Carbon Prices Fall on Weak Accord
Objectivist Individualist :
Biasing the Surface Land Temperature Record with Big Cities
More...