October 8, 2009
B.O.B. Presents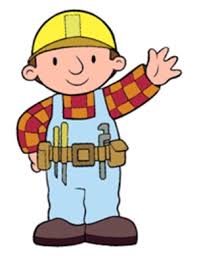 B

est

O

f the

B

logs
Errors in IPCC:
Australian Defence Dept. says, "climate change science is too doubtful".
WUWT:
What climate news you aren't seeing in the American press but can in Iran
Environmental Capitol:
Shadow Boxing: What's The Climate Bill's Real Goal?
Planet Gore:
Change West Virginia Can't Believe In
Roger Pielke Jr.'s Blog :
Is Belief in Climate Change a Religion?
Master Resource:
Knocking on OPEC's Door: The U.S. Becomes a Major Oil Exporter

More...