September 3, 2009
B.O.B. Presents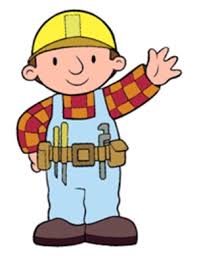 B

est

O

f the

B

logs
JammieWearingFool :
Liberal Climate Change Icon Discredits Her Own Findings
Jennifer Marohasy:
Academics and Freedom of Speech
Climate Depot:
Not Again! Media Promoting Arctic 'Hockey Stick' - Claim Temps Warmest in 2000 Years - But Scientists Already Rebuking Latest Study

Ed Driscoll:
Video Saved From The Memory Hole: The Pulled DDB-B/WWF 9/11 YouTube Clip

The Master Resource:
EU Renewables Forcing: At What Cost and What Loss of Reliability?

The Volokh Conspiracy:
Geoengineering and the law, Part II
WUWT:
Satellite imagery gauges economic growth and land use change
More...