August 13, 2009
B.O.B.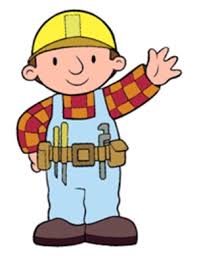 B

est

O

f the

B

logs
Roger Pielke Jr's Blog:
Evidence that Global Temperature Trends Have Been Overstated
The Blackboard:
Sea Ice Extent: When will it happen?
Reference Frame:
Australian Senate rejects carbon regulation- What a nice opportunity for a glass of beer.
C-3 Headlines:
U.S. 20th Century Temperatures: Urban Warming Responsible For Almost All Warming, Not CO2
Coubourg Skeptic:
Media falsely blames Big-Oil for supporting skeptics
Environmental Capital:
Scrap Cap-and-Trade: Emissions-Trading Inventors Now Leery
More...