August 9, 2009
B.O.B.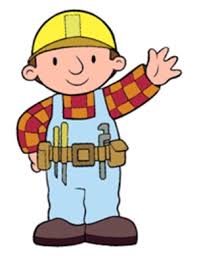 B

est

O

f the

B

logs
Resilient Earth:
The Sun, Not CO2, Caused Ice Age Glaciers To Melt
Le·gal In·sur·rec·tion :
The Manufactured "Climate Change As Security Threat" Meme
Objectivist Individualist :
Obama's Energy Shenanigans
Potbelly Stove:
This is getting tiresome

Roger Pielke Jr.'s Blog:
The Policy Lessons Of Jared Diamond's Inconsistencies
Warning Signs:
I Accuse !
Bookworm Room:
Something for the human-created global warming crowd to remember
More...