August 24, 2009
B.O.B. Presents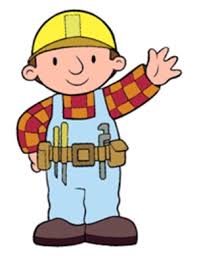 B

est

O

f the

B

logs
Planet Gore:
Desperate Strategies for Desperate Times . . . and Post.
Global Warming. Org:
Why a Climate Treaty Is Impossible
Environmental Capital:
Future Shock: Refiners' Visions of Doom

Master Resource:
Texas Wind Power: Reality vs. Hype (despite burdensome state mandate, only a 1.2% share projected for 2014)
The Resilient Earth:
Humanity Blamed for 9,000 Years of Global Warming

More...